Projects
We are proud to show you our projects. Together with our clients from the maritime sector, industry and non-residential building we work on the best solutions in the field of insulation. From ships to factories, hospitals or yachts. We are at home in all sectors, because can't be done, doesn't exist.
Insulating cooling system
Insulating and finishing the flue gas filter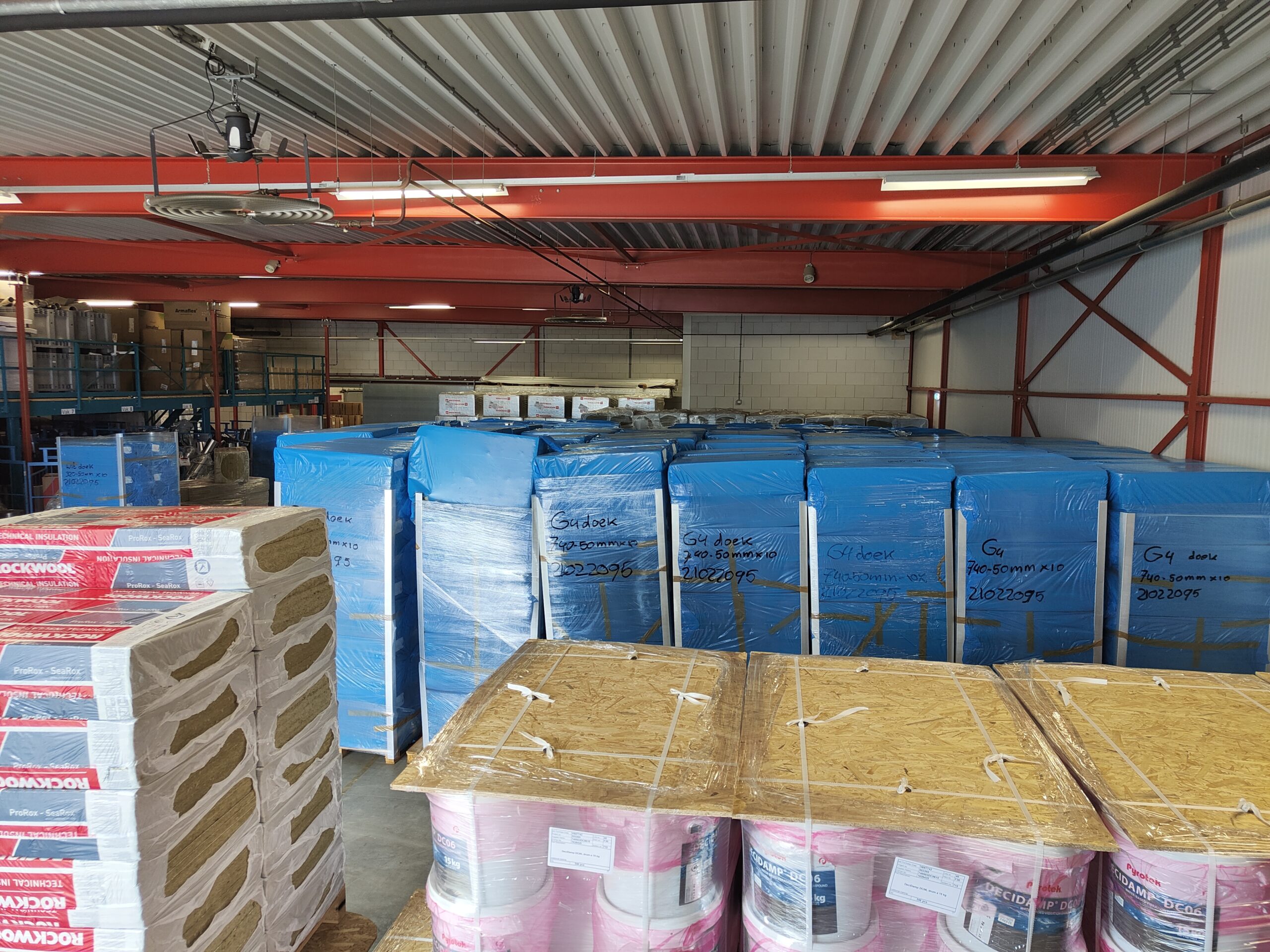 Export of materials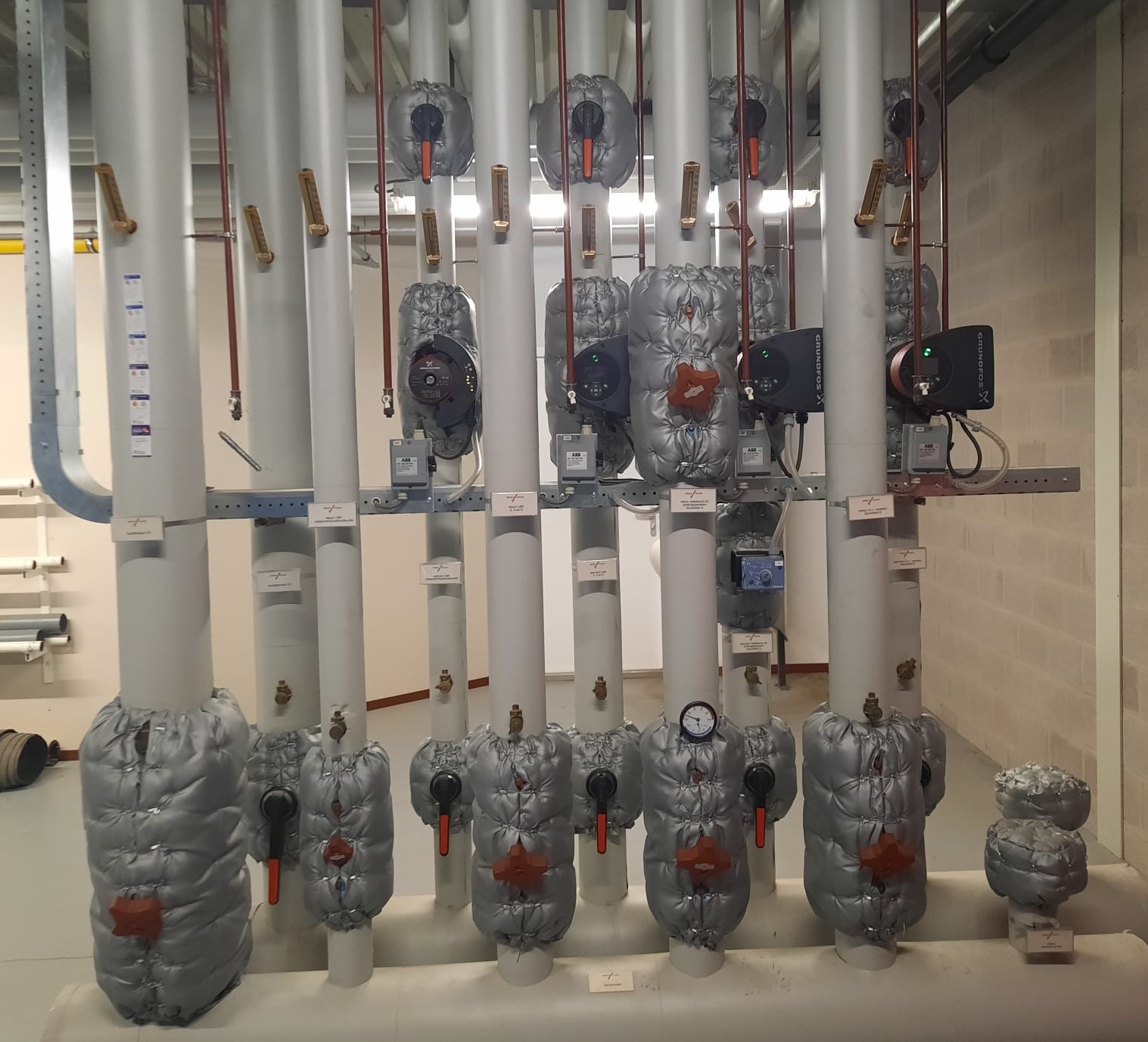 Insulating equipment and piping Components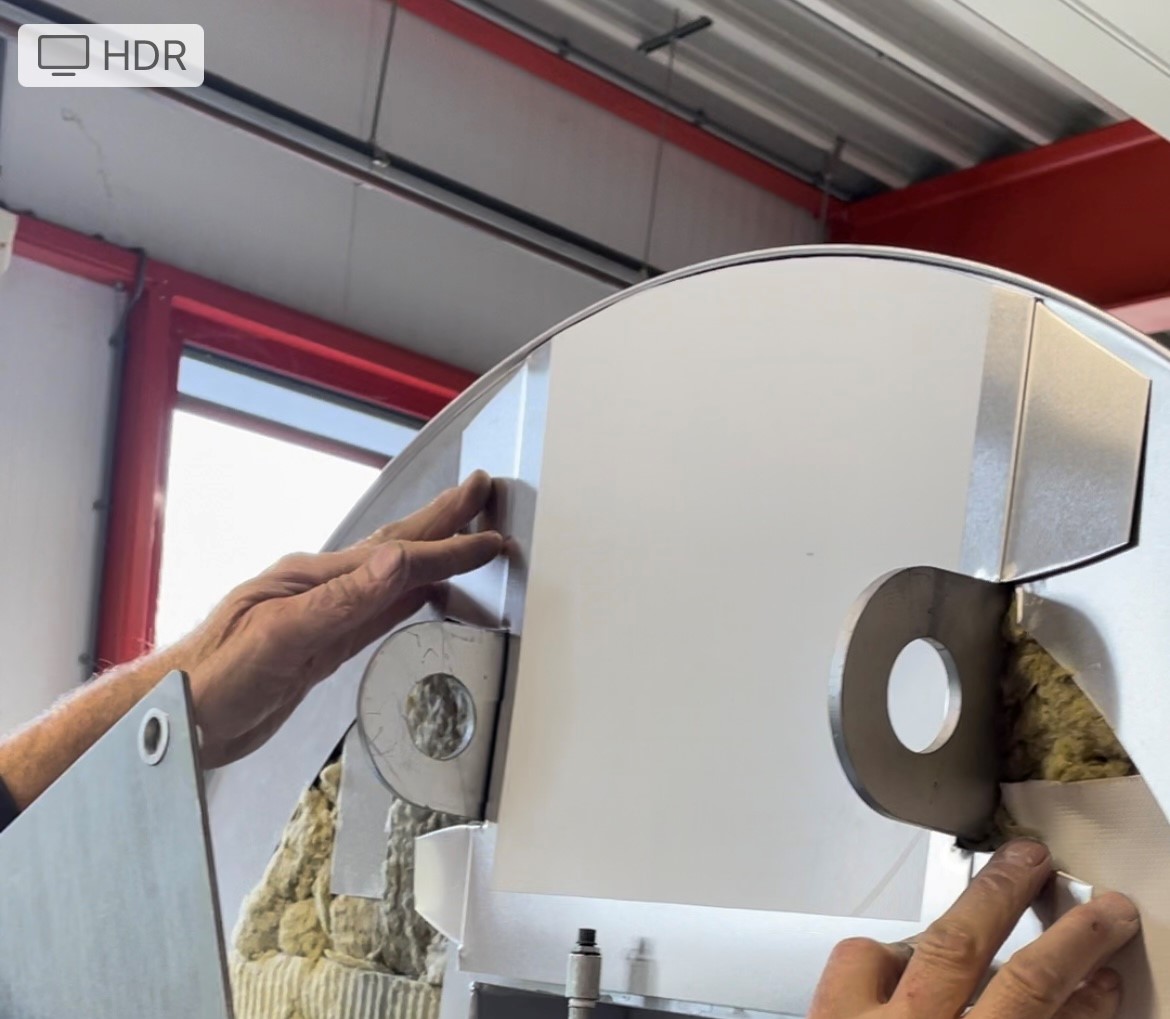 Ventilators equipped with insulation and sheet metal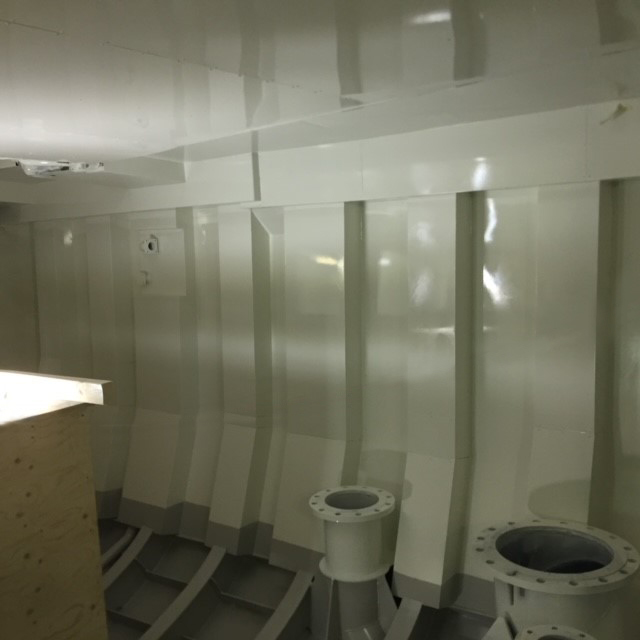 Insulating technical spaces
Rebuild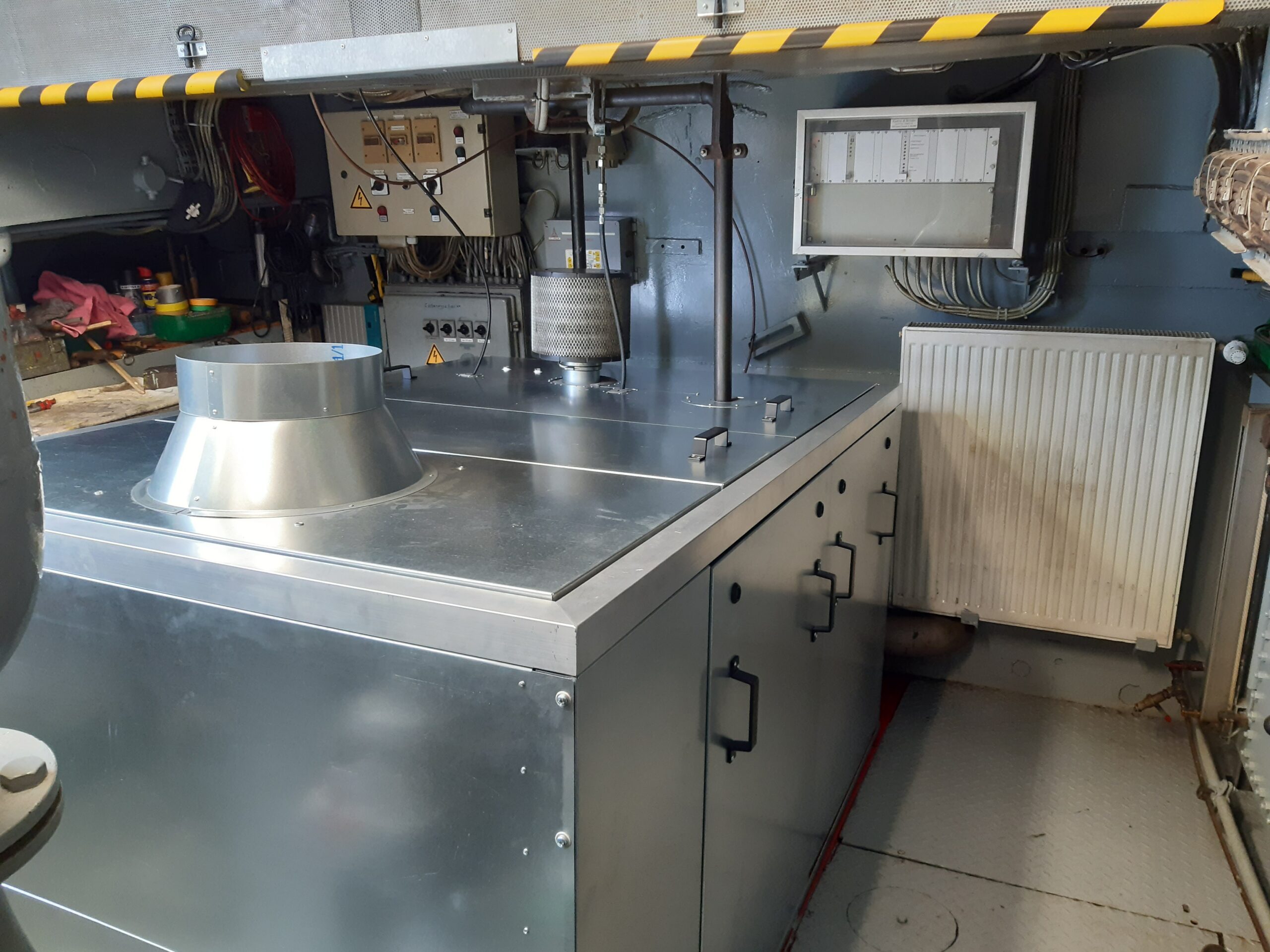 Sound absorbing cabinets mounted on bilge boat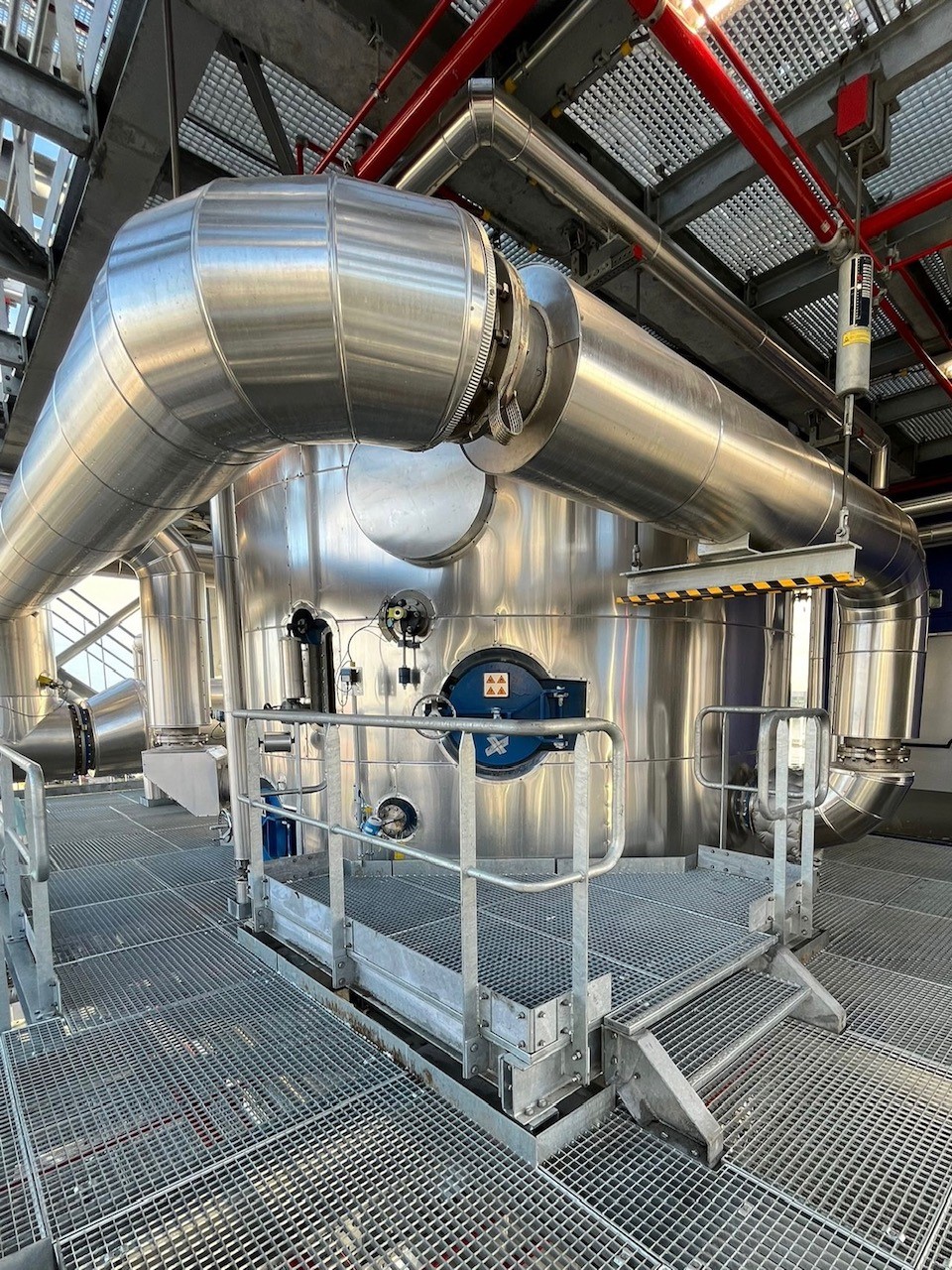 Insulating piping and boilers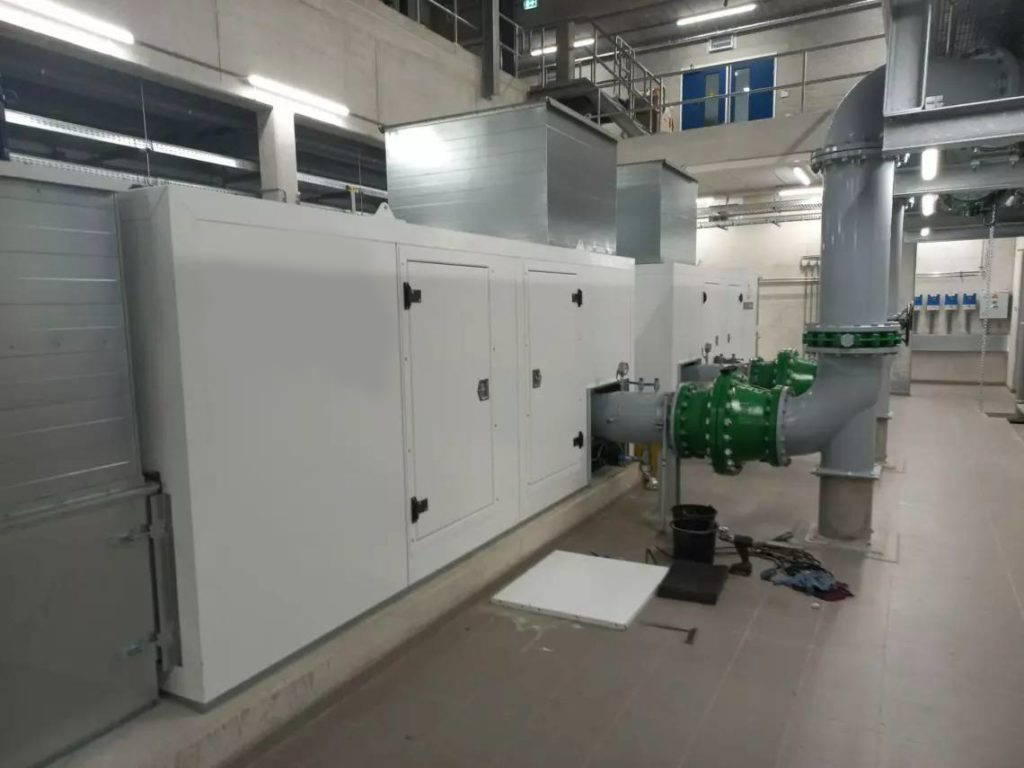 2 sound-absorbing cabinets for the drinking water supply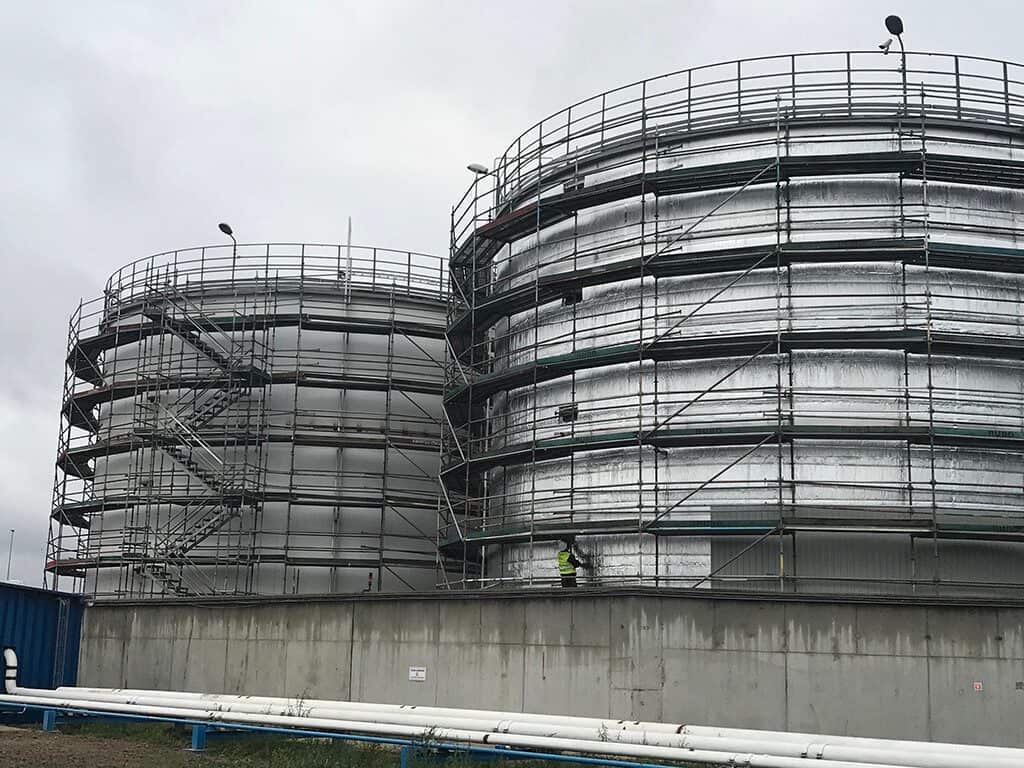 Insulating storage tanks – Poland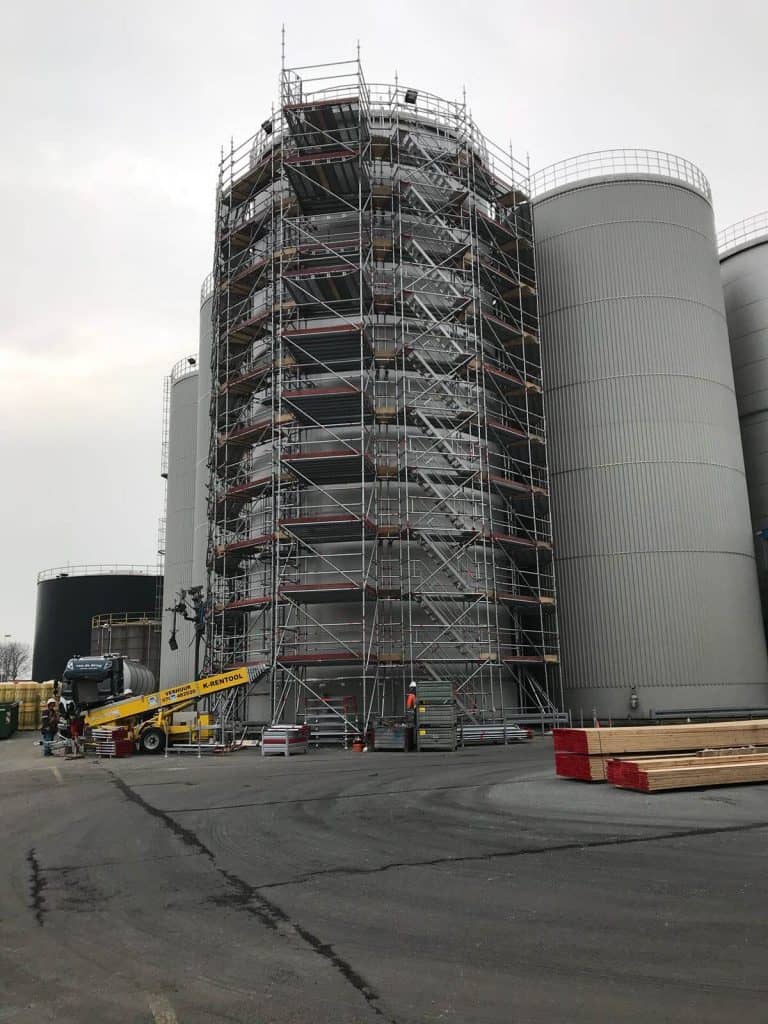 Insulating storage tanks – Amsterdam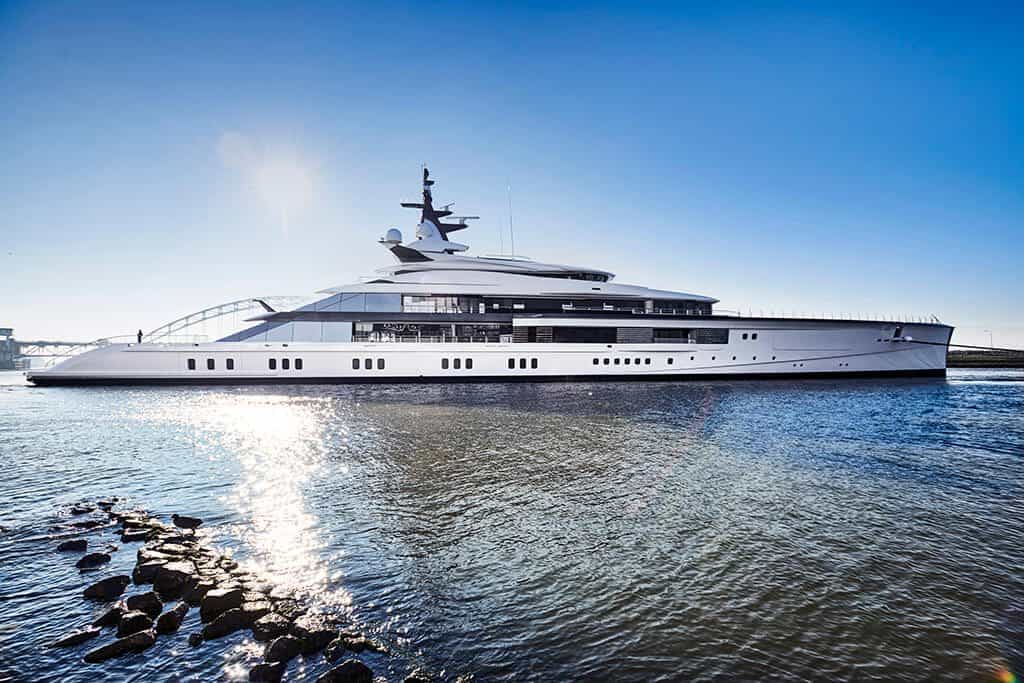 THe 109-meter-long superyacht has been launched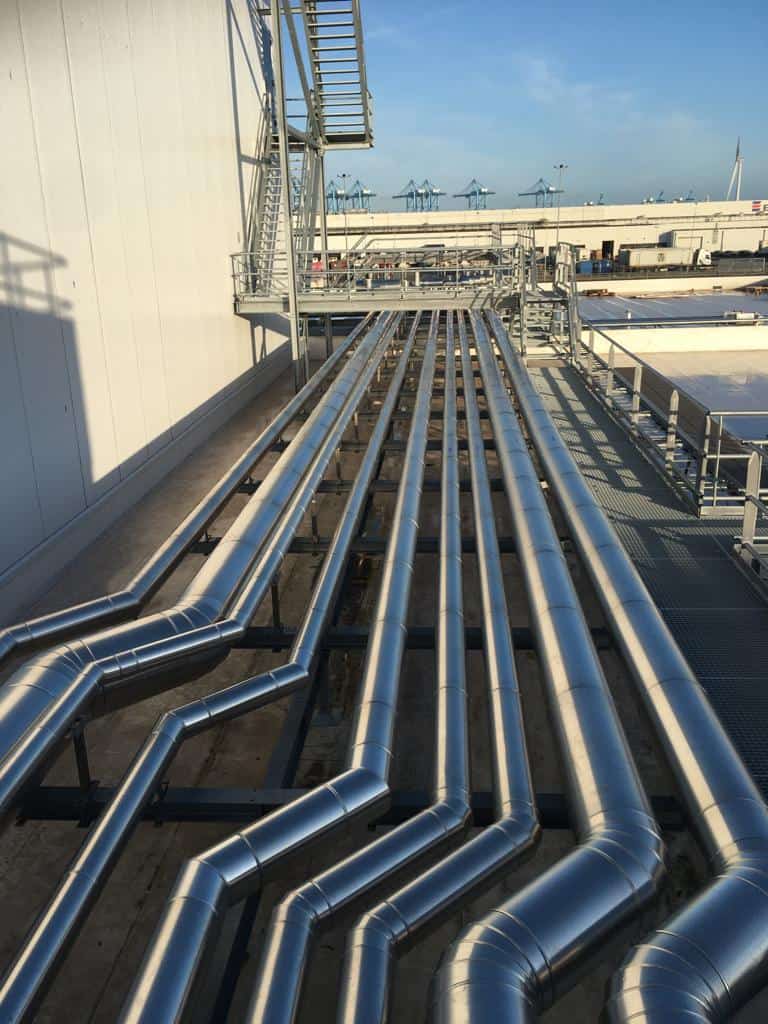 Refrigeration technology, insulation – Second Maasvlakte Rotterdam
Insulating storage tanks – Amsterdam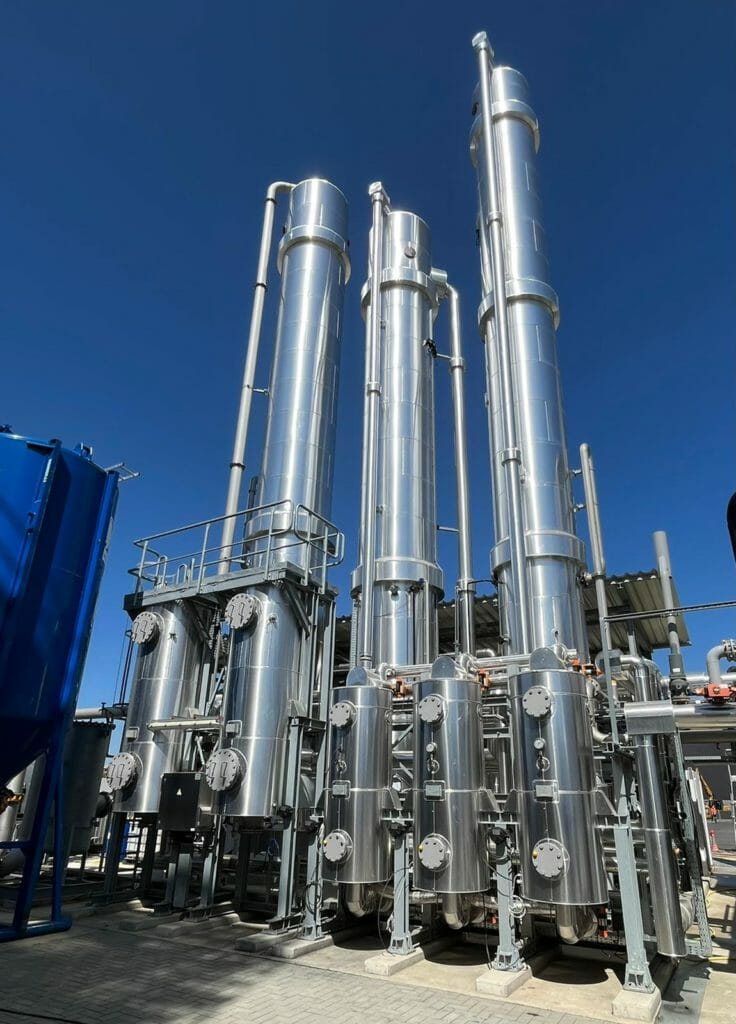 Pipework, tanks trace and aluminum sheet metal finishing – coevorden
Order insulation material?
You will find us nationally and internationally and in maritime, industrial and utility sectors. Sometimes we prepare everything in the Netherlands and send the insulation materials as a package, so that our client can install the insulation on site. Other times we take care of the entire process, from advice to finishing, anywhere in the world. Contact us to discuss the best solution.
Personal advice
Do you want to know what the best solution is for your insulation problem? Please feel free to contact us for expert advice. Because can not, does not exist!