Cold insulation
Maximum efficiency with cold insulation
Condensation and ice formation occurs when the temperature in the pipes is lower than the ambient temperature. To prevent this, cold insulation is applied. We calculate the thickness of the required insulation layer for you, so that the temperature of the outer surface never falls below the dew point. In addition to preventing condensation, good cold insulation saves you a lot of energy. The correct insulation thickness has a significant influence on the speed with which you earn back the investment made and achieve a return.
FCG has experienced technicians for insulating:
Pipes
channels
Barrels and Tanks
fittings
Cold rooms
Insulation + panel construction = complete product
FCG is not only your partner in cold insulation, we are also in good hands with the installation of insulation panels for the construction of cold stores and cold stores. We work together with recognized panel suppliers, which means that we can supply a total package in the field of anti-condensation insulation and cold insulation.
Related projects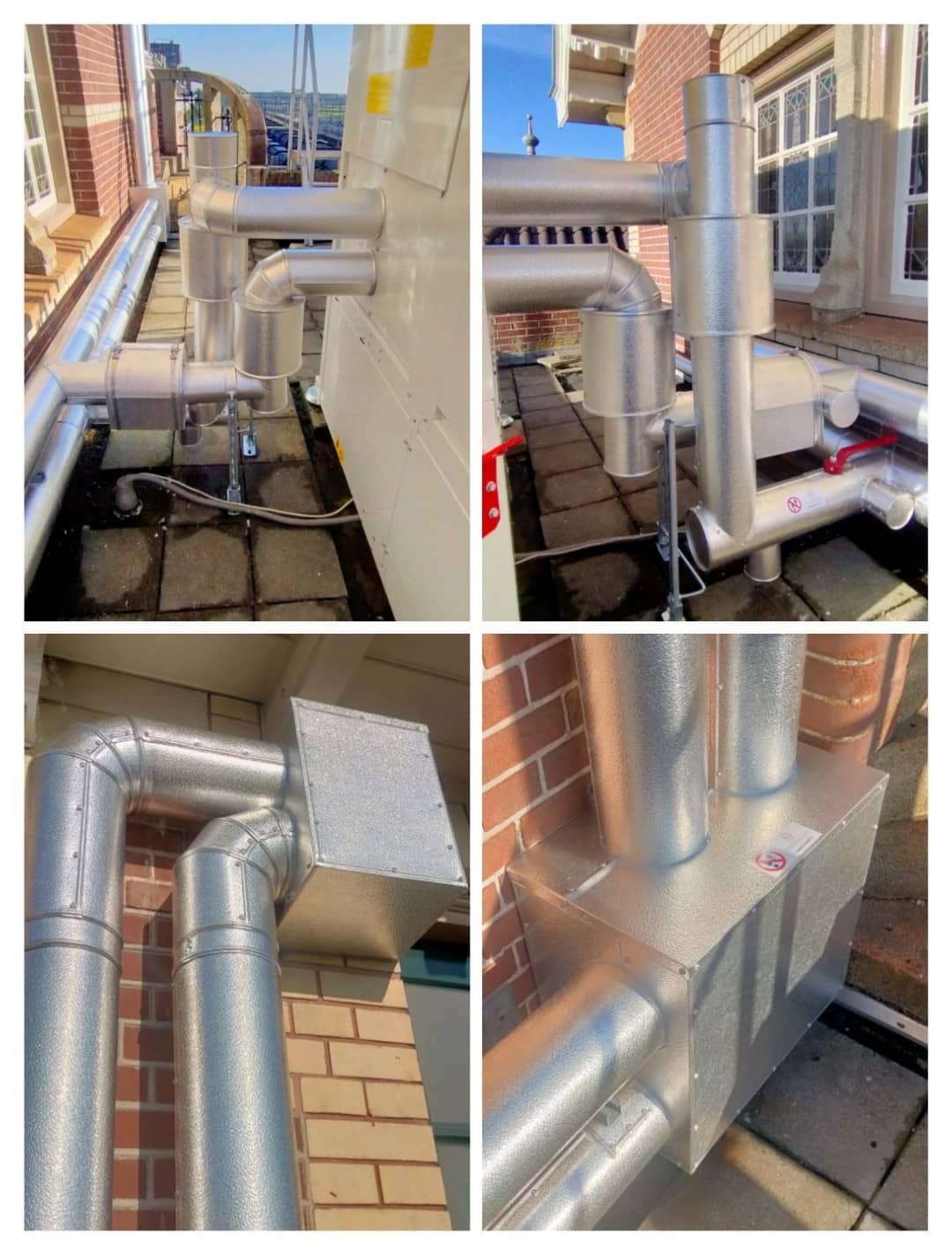 Insulating cooling system
Insulating cooling system
Rebuild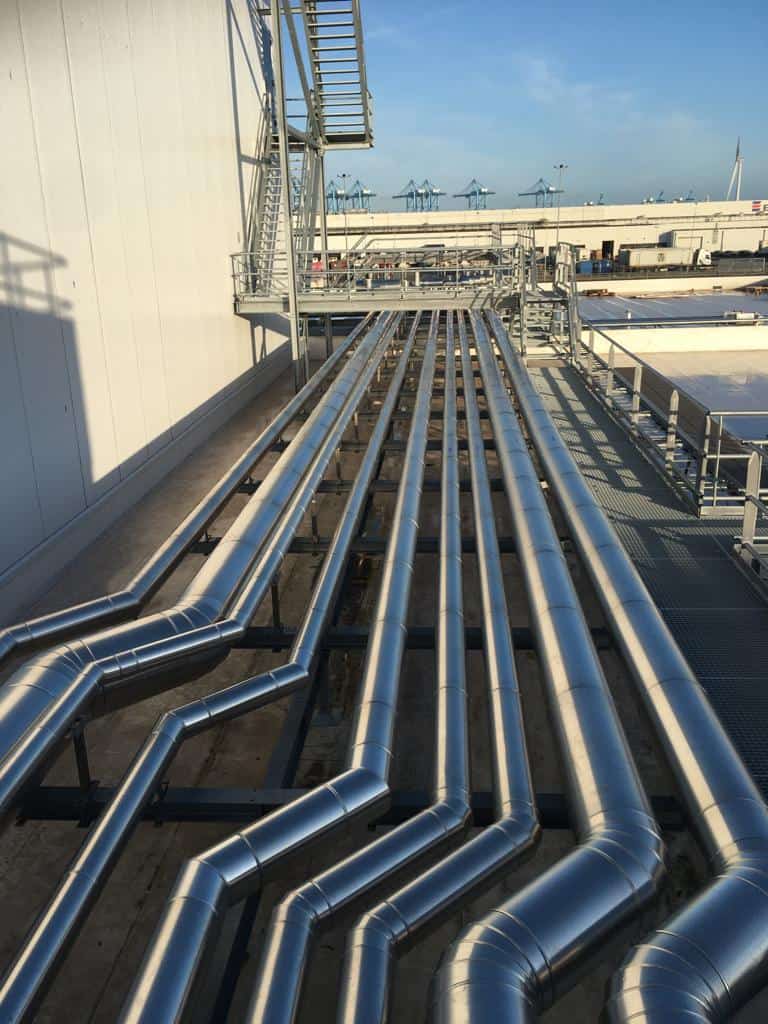 Refrigeration technology, insulation – Second Maasvlakte Rotterdam
Certificeringen

Order insulation material?
You will find us nationally and internationally and in maritime, industrial and utility sectors. Sometimes we prepare everything in the Netherlands and send the insulation materials as a package, so that our client can install the insulation on site. Other times we take care of the entire process, from advice to finishing, anywhere in the world. Contact us to discuss the best solution.
Personal advice
Do you want to know what the best solution is for your insulation problem? Please feel free to contact us for expert advice. Because can not, does not exist!