Heat tracing
Complete tracing systems
At FCG we design, supply and install complete tracing systems. This is to protect expensive installations, to bring or keep products at temperature or to improve your production process. We work together with renowned brands such as Raychem and Eltherm, where quality and longevity are paramount. Whether it concerns the food industry, the chemical industry, petrochemicals or the maritime sector, with a good heat tracing system you take optimal care of your machines, installations and products.
With a heat tracing system you are:
Always aware of the precise temperature of your products.
Ensure that your products and pipes do not melt or freeze.
Optimally protecting your expensive installation.
Heating liquids
Our heat tracing systems, or tracing systems for short, ensure that products are kept at the right temperature or that they are not allowed to solidify, freeze or grow. Your pipes, storage tanks, pumps and instruments are filled with liquid products and semi-finished products. The temperature of these liquids must be closely controlled and monitored. We will tell you exactly which tracing system best suits your industry and your product.
Related projects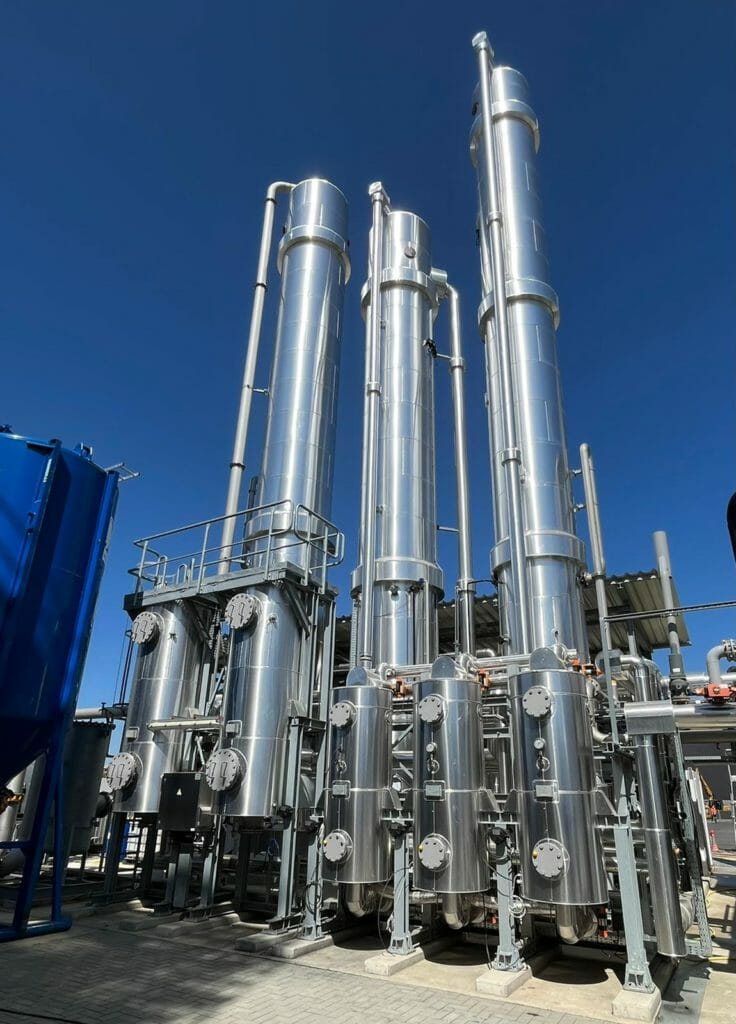 Pipework, tanks trace and aluminum sheet metal finishing – coevorden
Certificeringen

Order insulation material?
You will find us nationally and internationally and in maritime, industrial and utility sectors. Sometimes we prepare everything in the Netherlands and send the insulation materials as a package, so that our client can install the insulation on site. Other times we take care of the entire process, from advice to finishing, anywhere in the world. Contact us to discuss the best solution.
Personal advice
Do you want to know what the best solution is for your insulation problem? Please feel free to contact us for expert advice. Because can not, does not exist!