Inspection, Engineering & Thermography
Inspection & Engineering
Have your machines or pipes inspected?
Have the condition of your installation or insulation material assessed? The professionals of FCG are ready to provide you with sound advice. We predict failures and repairs, make yield calculations and conduct insulation inspections. After our insulation check, you will receive a report from us containing the correct, most favorable and best solution for your situation.
Reasons to have your insulation inspected or checked:
Your pipes or machines are old and may no longer be in the best condition.
You have the idea that pipes, ducts or installations are getting too hot.
You want to know if and when the insulation material in your building needs to be replaced.
You want a prediction of future failures and repairs.
You want clarity about possible savings on your energy consumption and the return to be achieved.
However, you can use sound advice before building or rebuilding.
Thermography
Thermography is an efficient way to measure the temperature of your installations. These infrared measurements are widely used for the inspection of insulation, also by the FCG. We provide answers to questions such as 'what is the temperature of my insulation?' and 'what do my installation and pipes look like?' FCG has the knowledge and equipment to predict failures and repairs for all your (process) components. We also visualize and calculate your energy losses and possible return. That way you know exactly where you stand.
Related projects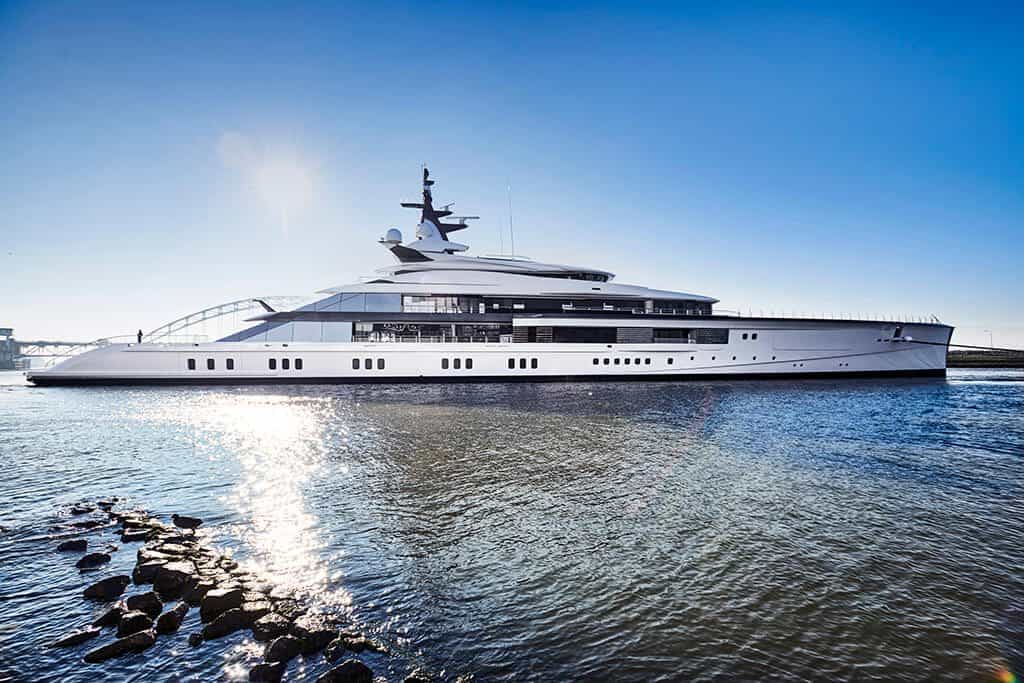 THe 109-meter-long superyacht has been launched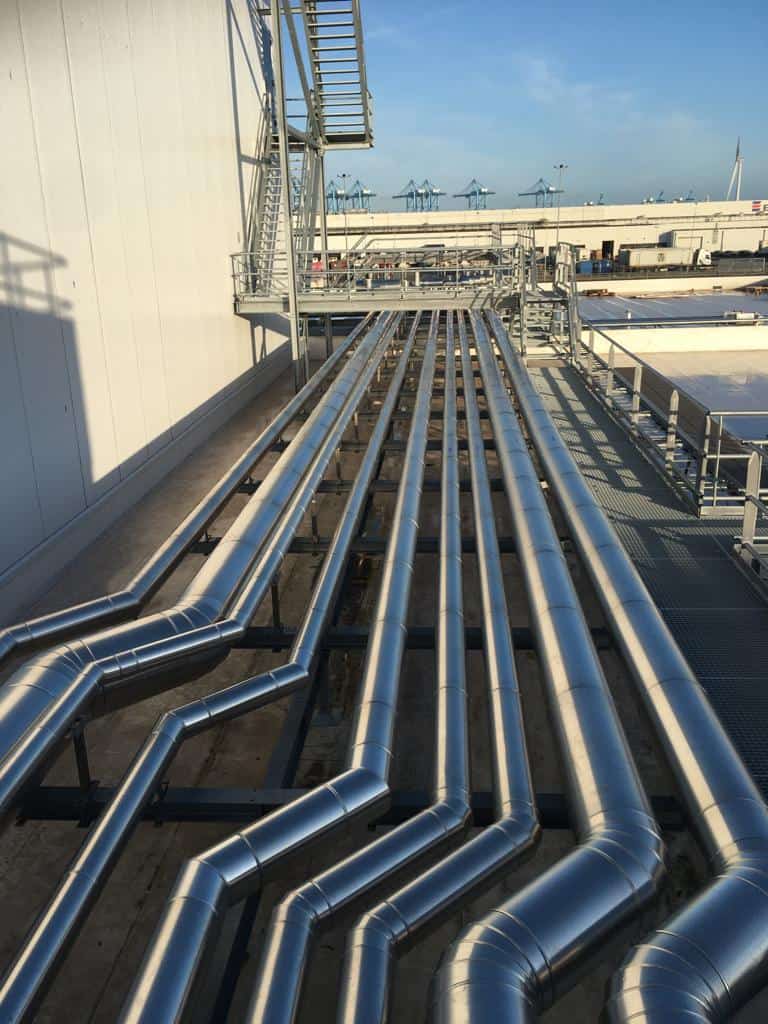 Refrigeration technology, insulation – Second Maasvlakte Rotterdam
Certificeringen

Order insulation material?
You will find us nationally and internationally and in maritime, industrial and utility sectors. Sometimes we prepare everything in the Netherlands and send the insulation materials as a package, so that our client can install the insulation on site. Other times we take care of the entire process, from advice to finishing, anywhere in the world. Contact us to discuss the best solution.
Personal advice
Do you want to know what the best solution is for your insulation problem? Please feel free to contact us for expert advice. Because can not, does not exist!