Insulation mattresses
Mattresses of proven quality
Insulation mattresses prevent burns caused by contact with machines and by insulating parts you realize considerable energy savings. FCG's flexible and mouldable insulation mattresses are produced in our own mattress factory with a production area of more than 1000 m2. The mattresses are used in shipping, utility and various industries. Even fellow insulation companies work with FCG insulation mattresses. If that says nothing about the quality of our mattresses.
Inquire about the possibilities for applications in:
The petrochemical industry.
The chemical industry.
Power plants.
Shipping.
The offshore industry.
Utility construction.
Combined heat and power plants in horticulture.
Have an insulation mattress installed or install it yourself
We take care of the complete process for you from measuring, producing and mounting insulation mattresses on location. The advantages of this are direct communication lines, short production times and efficient execution. We can also tailor, number and deliver the mattresses for you, so that you can assemble them yourself. Whichever option you choose, the component to be insulated always remains easily accessible, since the insulation mattress is easy to disassemble and replace.
Related projects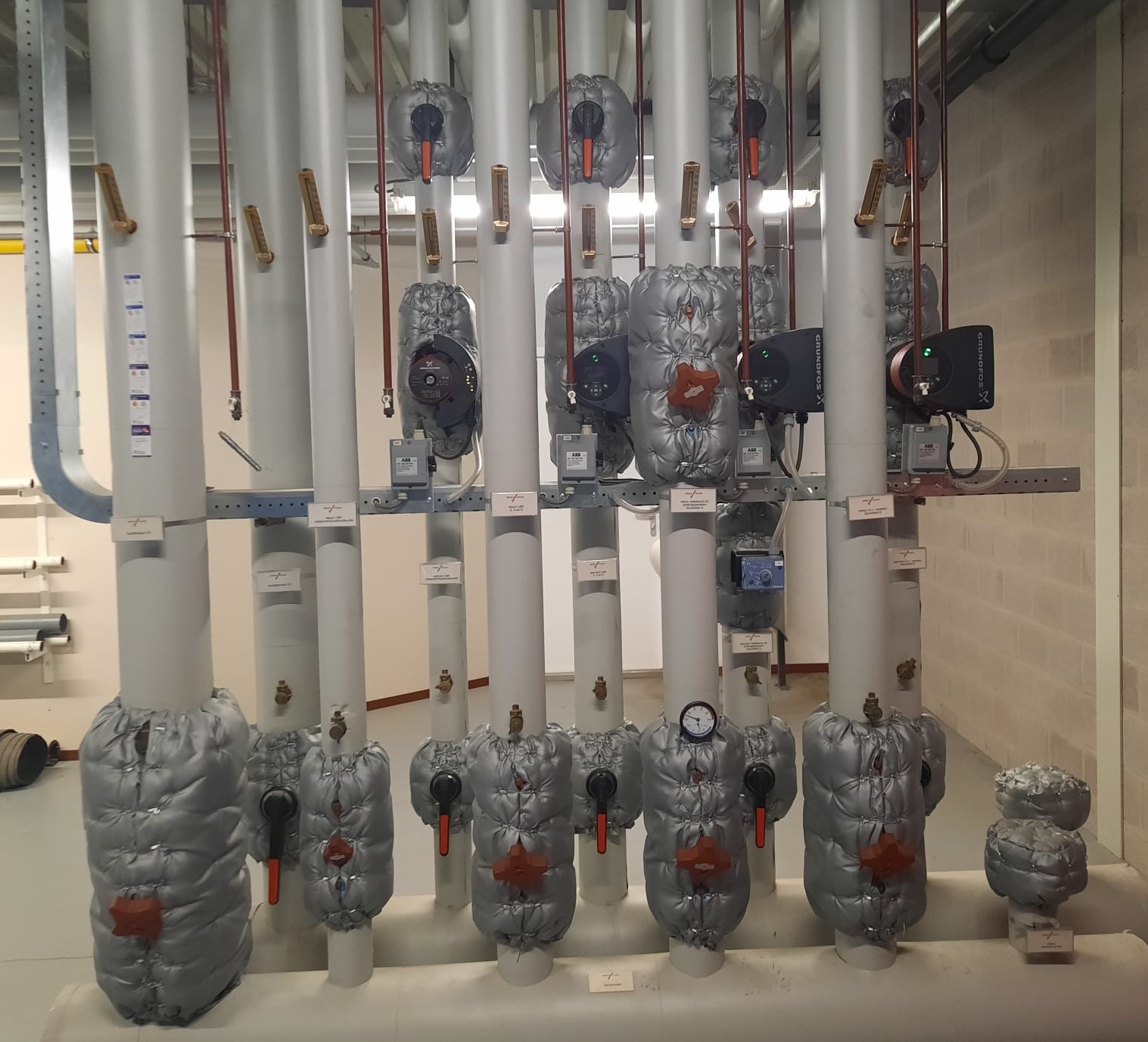 Insulating equipment and piping Components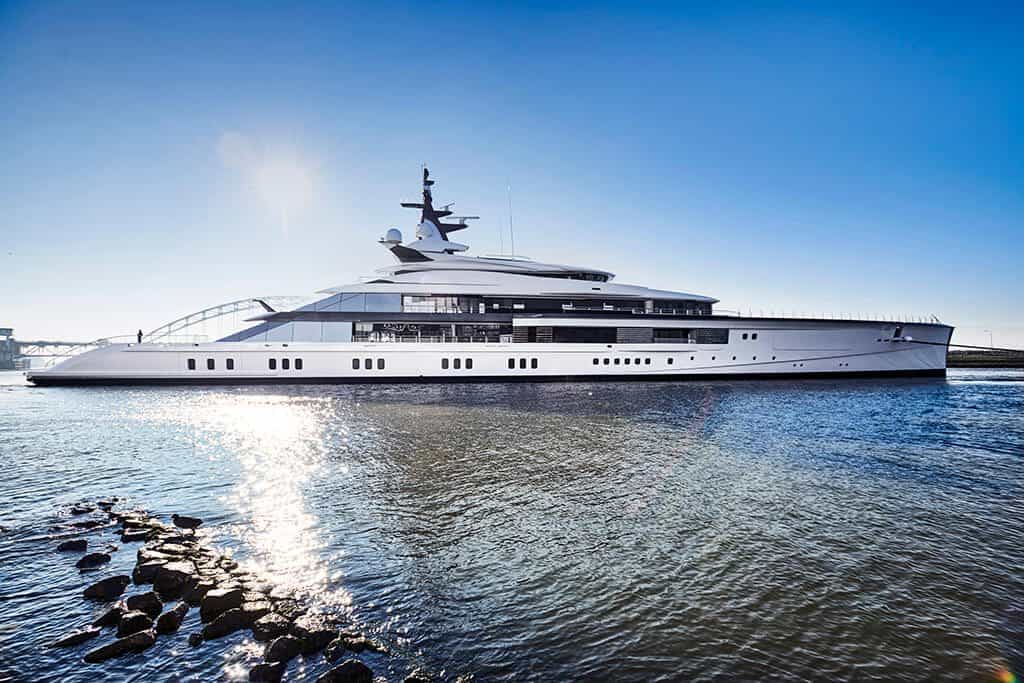 THe 109-meter-long superyacht has been launched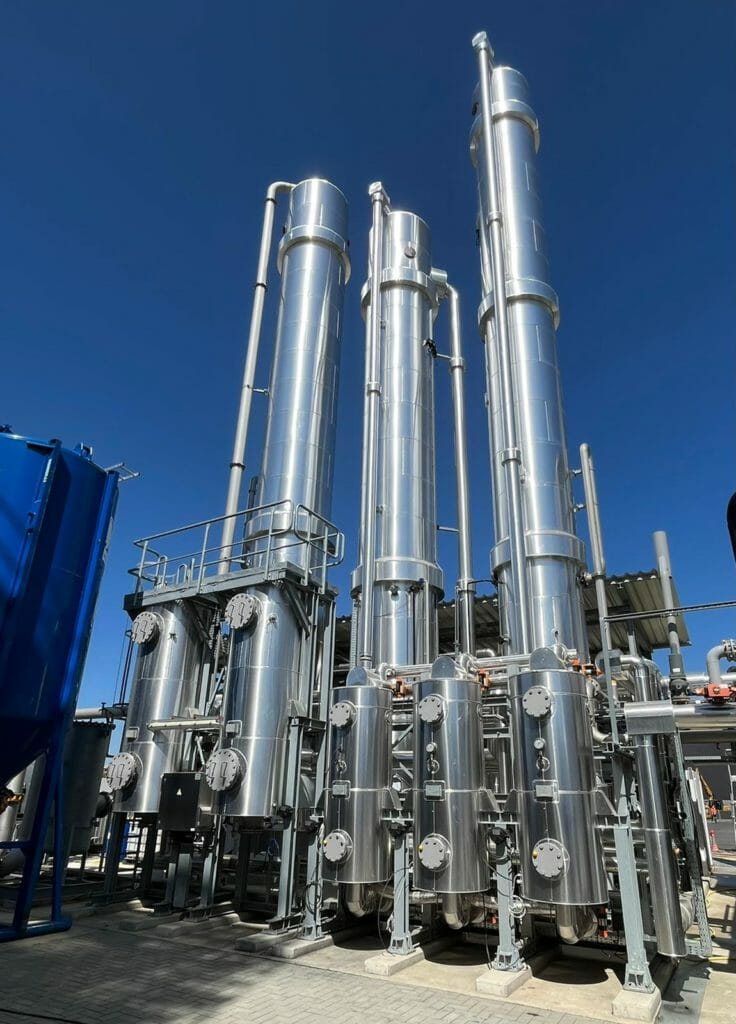 Pipework, tanks trace and aluminum sheet metal finishing – coevorden
Certificeringen

Order insulation material?
You will find us nationally and internationally and in maritime, industrial and utility sectors. Sometimes we prepare everything in the Netherlands and send the insulation materials as a package, so that our client can install the insulation on site. Other times we take care of the entire process, from advice to finishing, anywhere in the world. Contact us to discuss the best solution.
Personal advice
Do you want to know what the best solution is for your insulation problem? Please feel free to contact us for expert advice. Because can not, does not exist!