Sound Enclosures
Customization in acoustic insulation
FCG's sound enclosures are suitable for effectively preventing and limiting noise nuisance. We are talking here about noise nuisance caused by fans, (ship) engines, generators and machines. With the right sound-insulating cabinets or anti-drumming insulation materials, often made of heavy insulation boards with a high density, the sound remains inside or outside the room. This way you can work, sail or live without noise in your production hall, office, boat or home. And others are not bothered by the noise of your equipment.
With our sound and anti-drumming insulation you can insulate, among other things:
Engines and generators.
Machinery and equipment.
Fans.
Cabinets and partition walls in accordance with HCCP requirements.
Sound insulation and occupational health and safety
In the context of working conditions and environmental legislation, increasingly higher demands are made on noise reduction. Our sound enclosures therefore meet the highest requirements and standards. We work with our own sophisticated basic design that is fully adaptable to your specific situation. This ensures fast assembly and disassembly time. Thanks to the separate components, our sound insulation can easily be used in areas where it is difficult to manoeuvre. Of course, when designing the insulation box, the maintenance frequency of the machine or motor in question is taken into account.
Related projects
Insulating technical spaces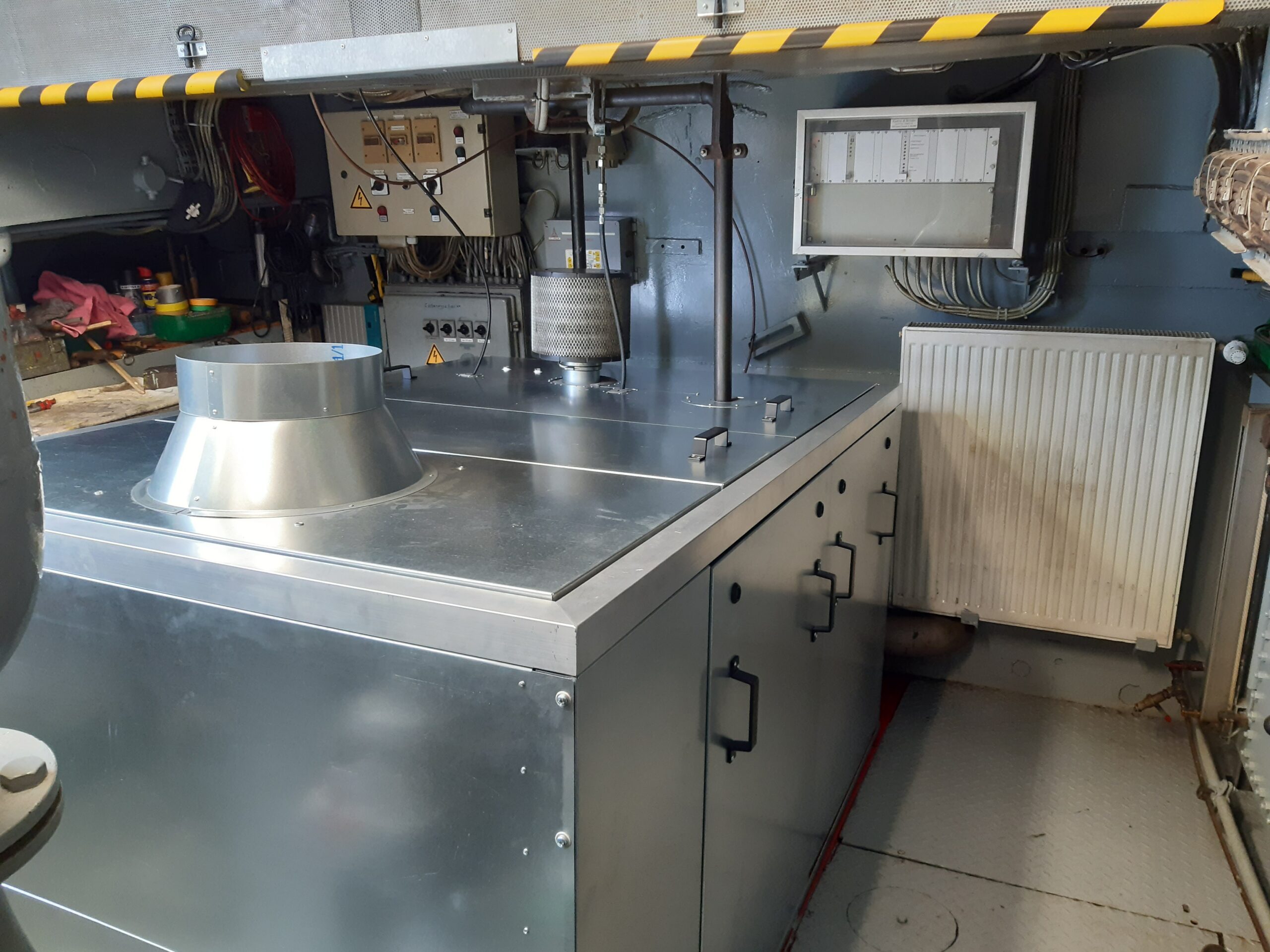 Sound absorbing cabinets mounted on bilge boat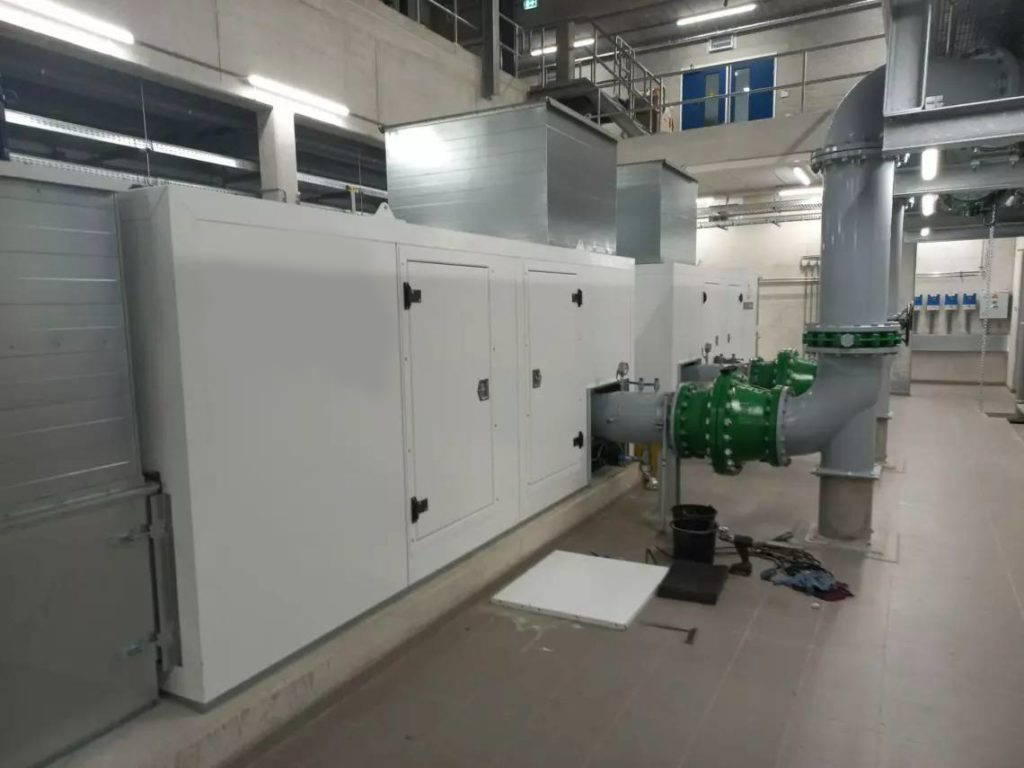 2 sound-absorbing cabinets for the drinking water supply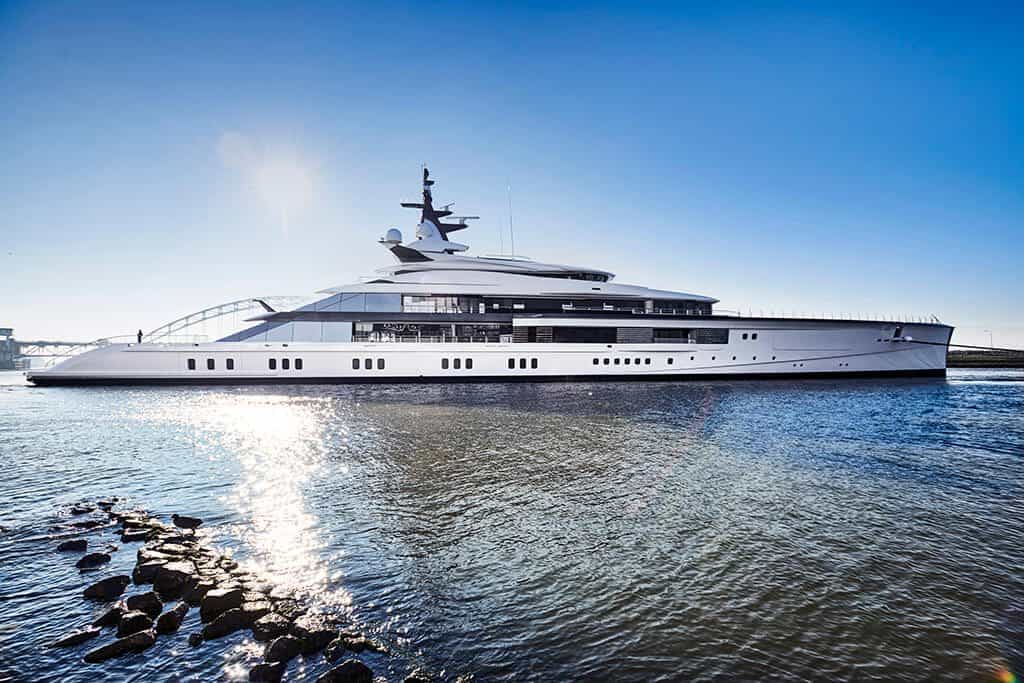 THe 109-meter-long superyacht has been launched
Certificeringen

Order insulation material?
You will find us nationally and internationally and in maritime, industrial and utility sectors. Sometimes we prepare everything in the Netherlands and send the insulation materials as a package, so that our client can install the insulation on site. Other times we take care of the entire process, from advice to finishing, anywhere in the world. Contact us to discuss the best solution.
Personal advice
Do you want to know what the best solution is for your insulation problem? Please feel free to contact us for expert advice. Because can not, does not exist!