Thermal insulation
Heat Insulation Benefits
Hot water and warm air are precious. And so you want to insulate your water pipes, air pipes, heat pump installation or central heating installation as well as possible, so that the transfer of heat between the inside and outside of the pipes is minimal. With the thermal insulation from FCG, you prevent energy loss and reduce your CO2 emissions. Warm air is retained longer and better, which you will notice in your lower energy bill. You will also realize an excellent and comfortable climate all year round, in which it is pleasant and safe to live and work.
Thanks to good thermal insulation, you benefit from:
Optimal energy utilization and minimal heat loss.
A lower energy bill.
A warm climate in winter and coolness in summer, because indoor heat is better retained and outside heat is kept outside for longer.
A safe and pleasant working environment.
Fewer moisture problems and mold growth.
A positive contribution to the environment.
Heart for the environment
By properly insulating your business premises or building, it consumes less energy and fossil fuels. As a result, there is less emission of harmful waste, such as CO2. A well-insulated building contributes to the reduction of global warming.
Related projects
Insulating and finishing the flue gas filter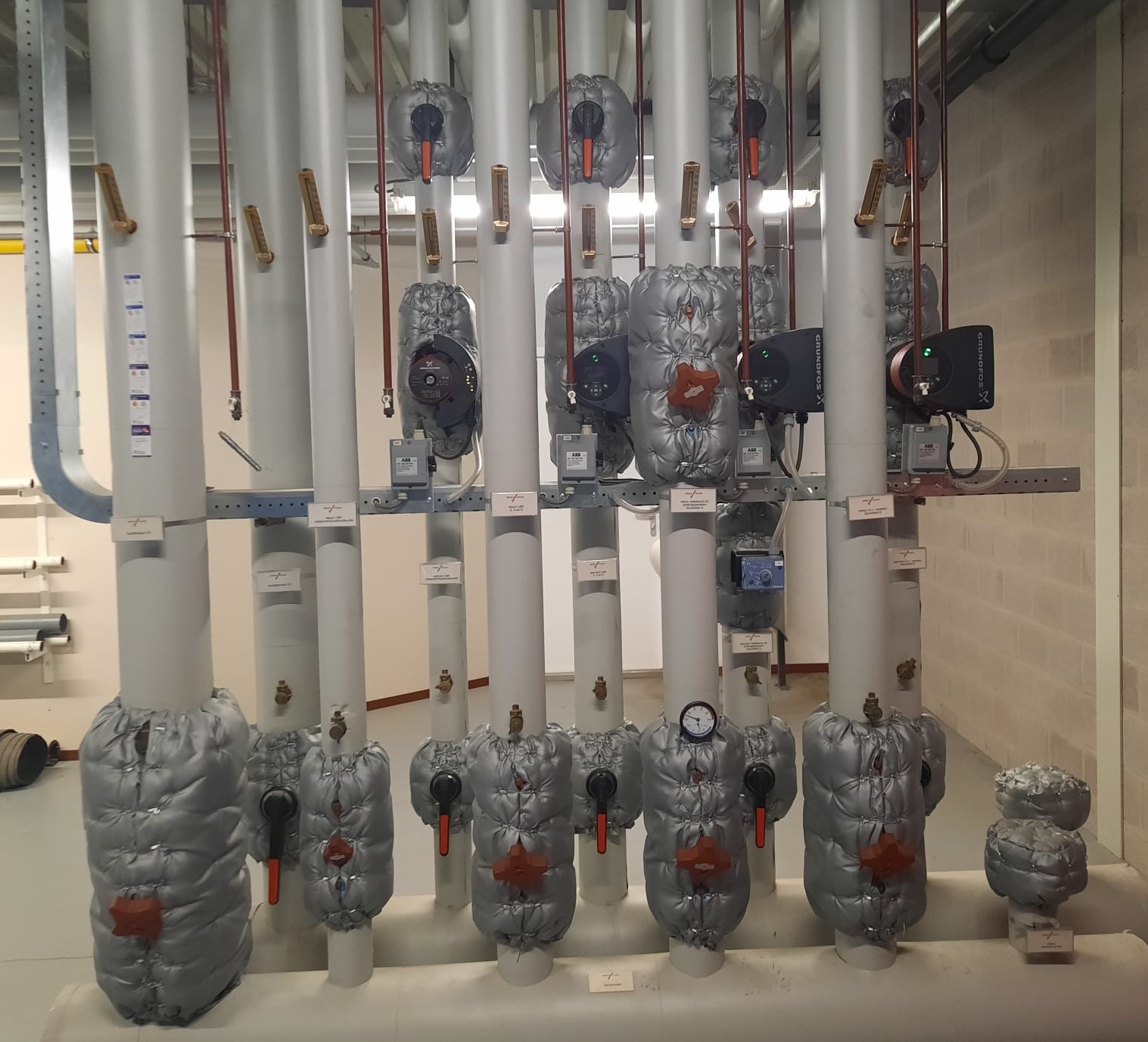 Insulating equipment and piping Components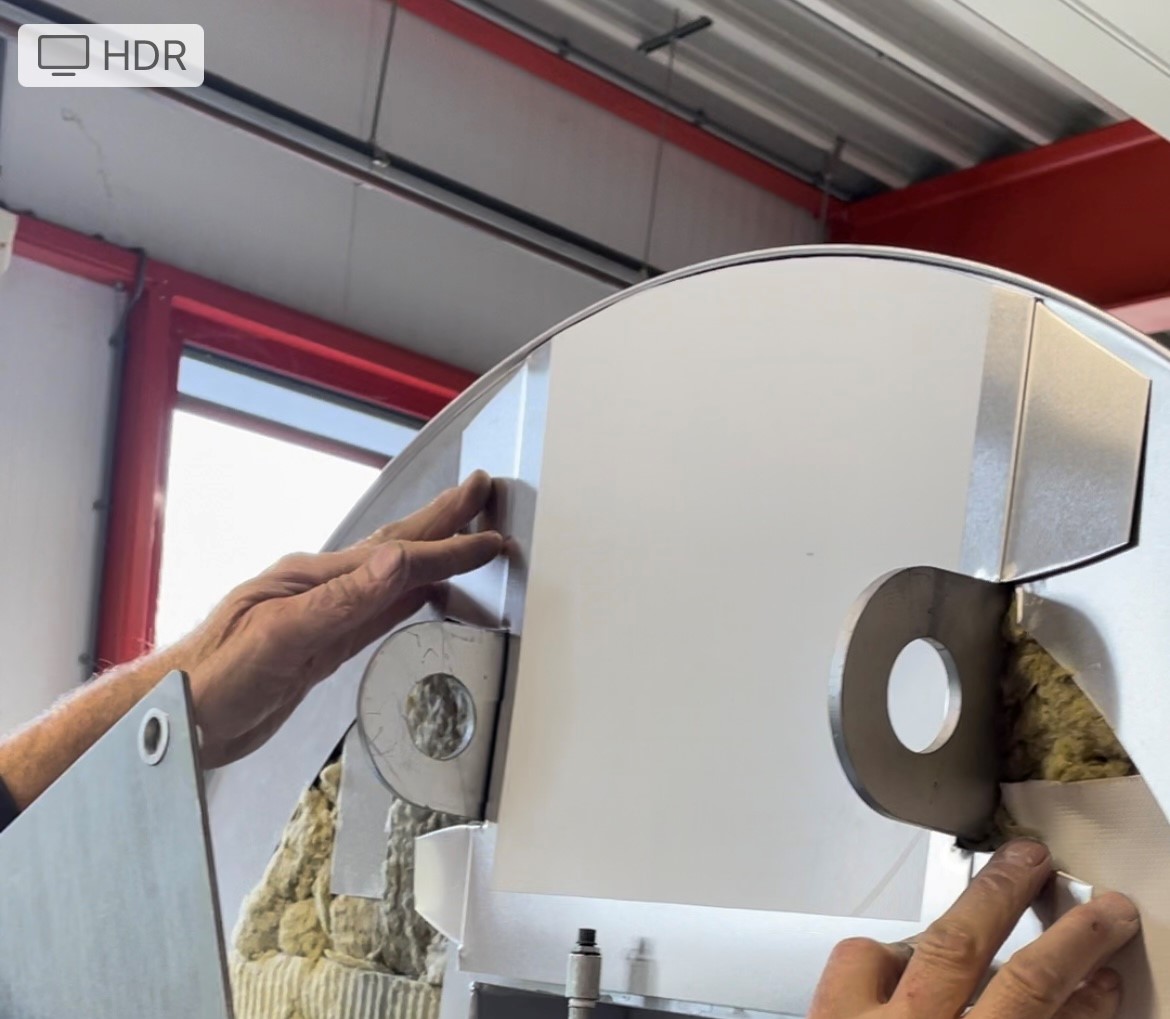 Ventilators equipped with insulation and sheet metal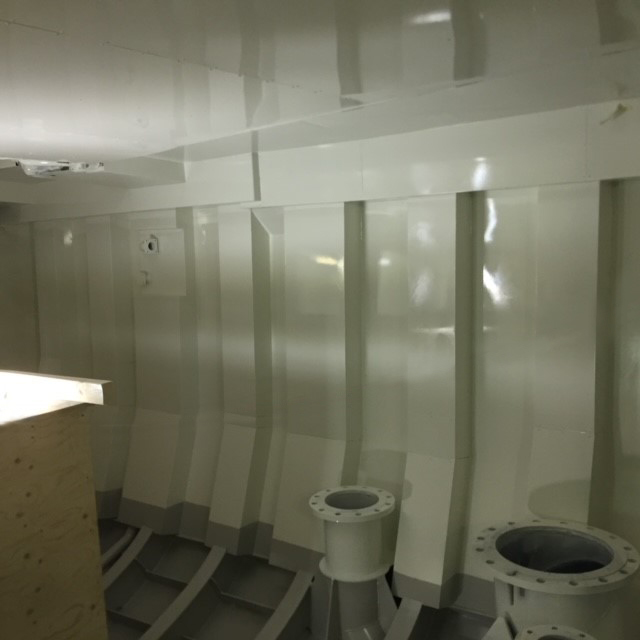 Insulating technical spaces
Rebuild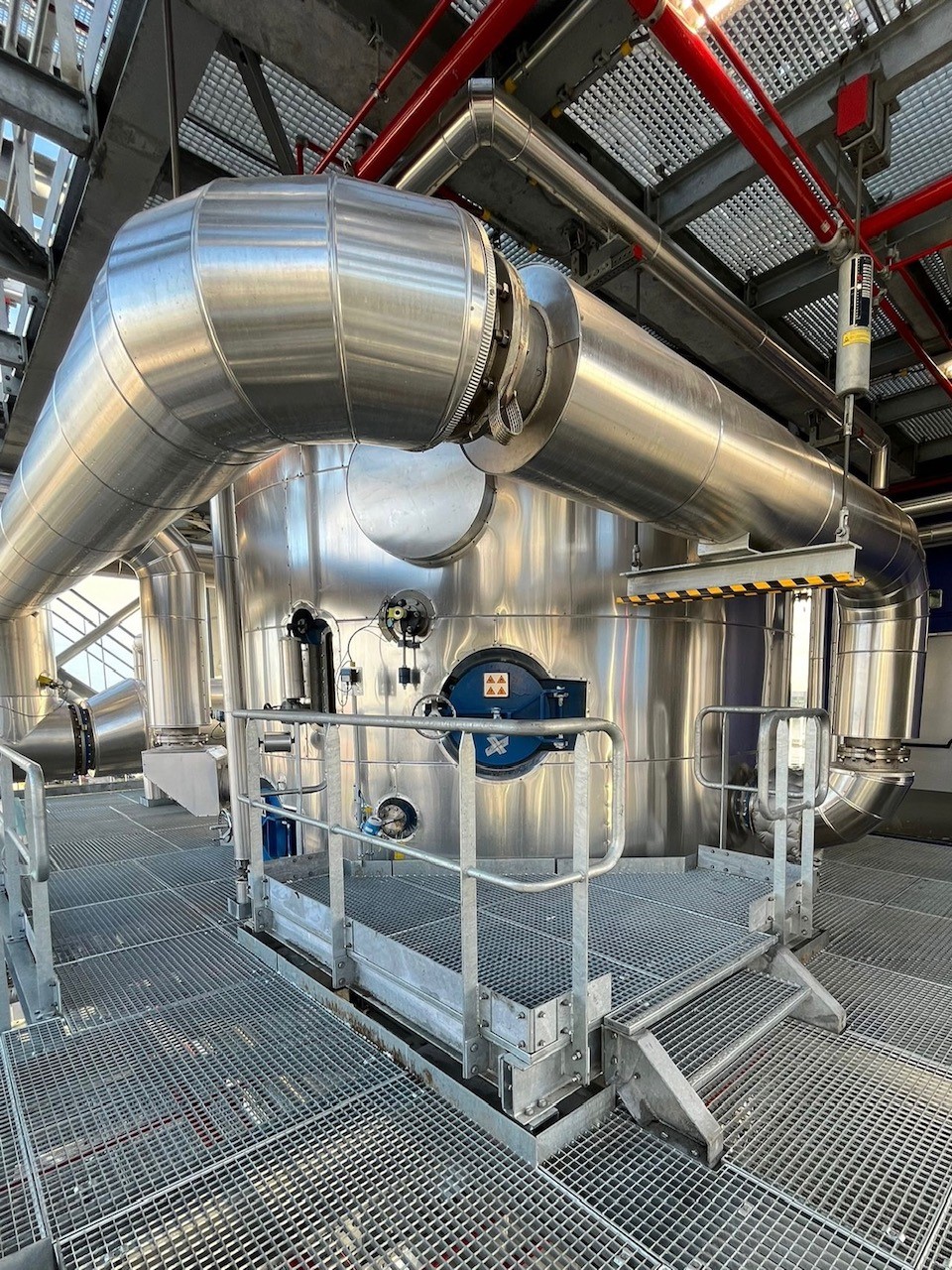 Insulating piping and boilers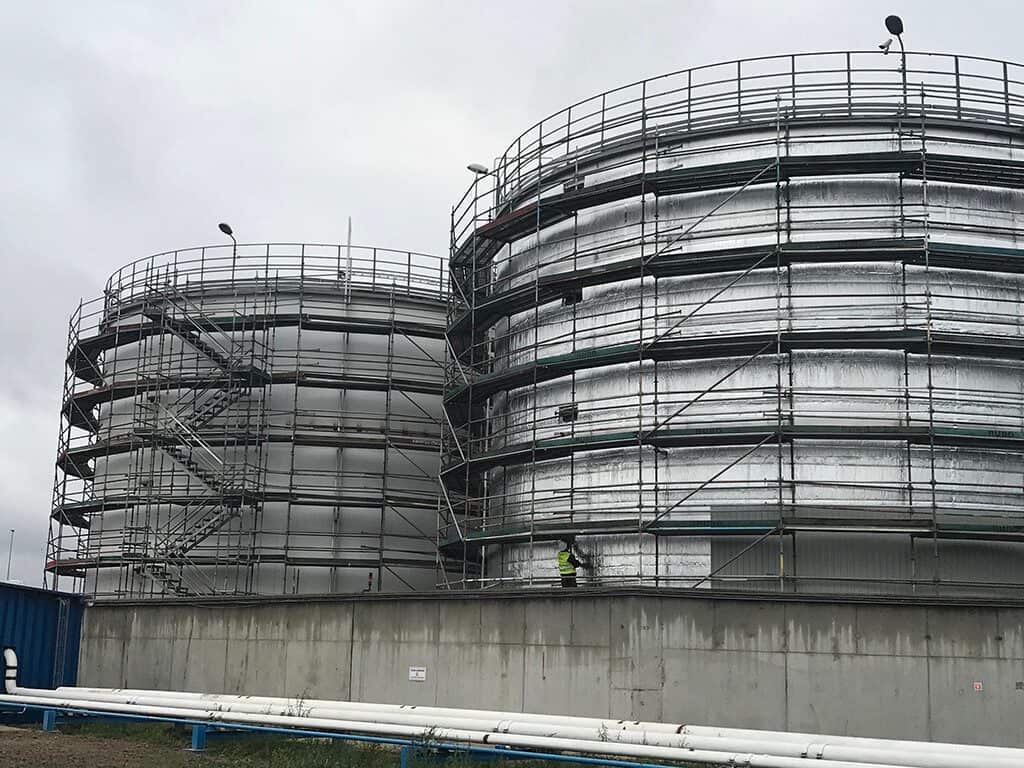 Insulating storage tanks – Poland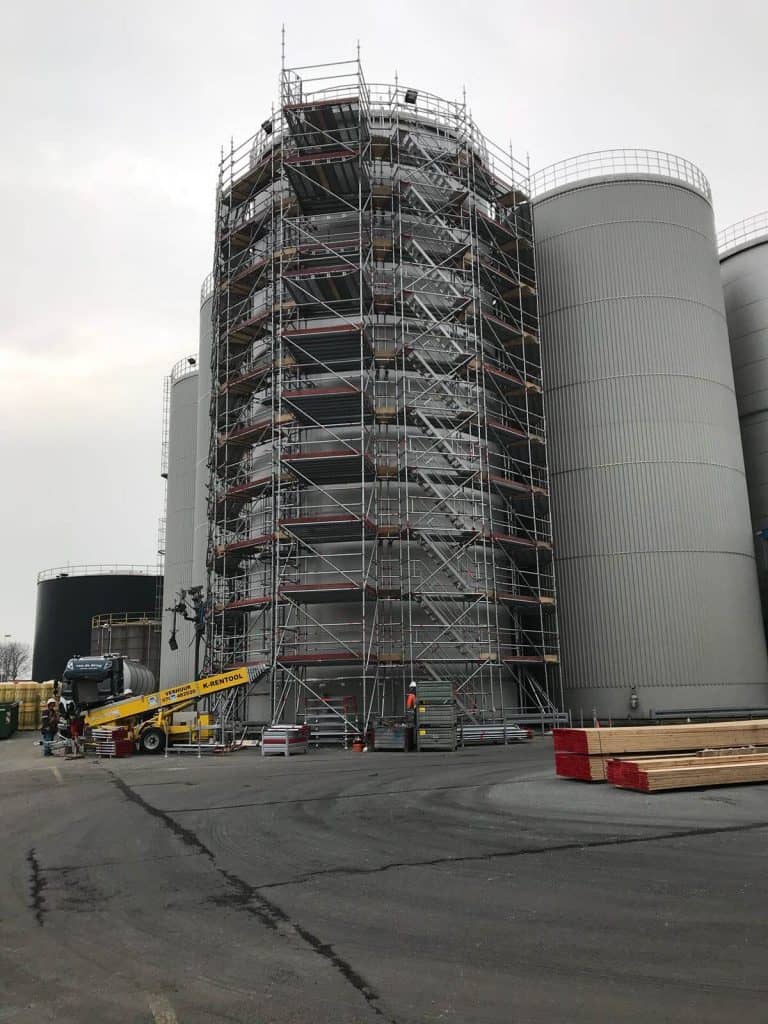 Insulating storage tanks – Amsterdam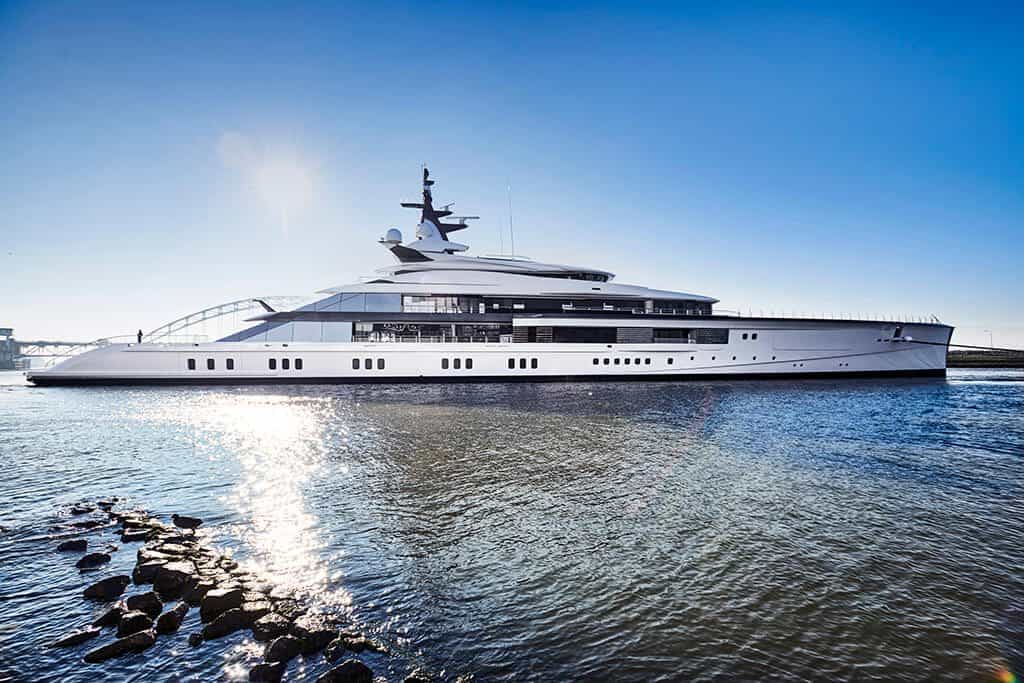 THe 109-meter-long superyacht has been launched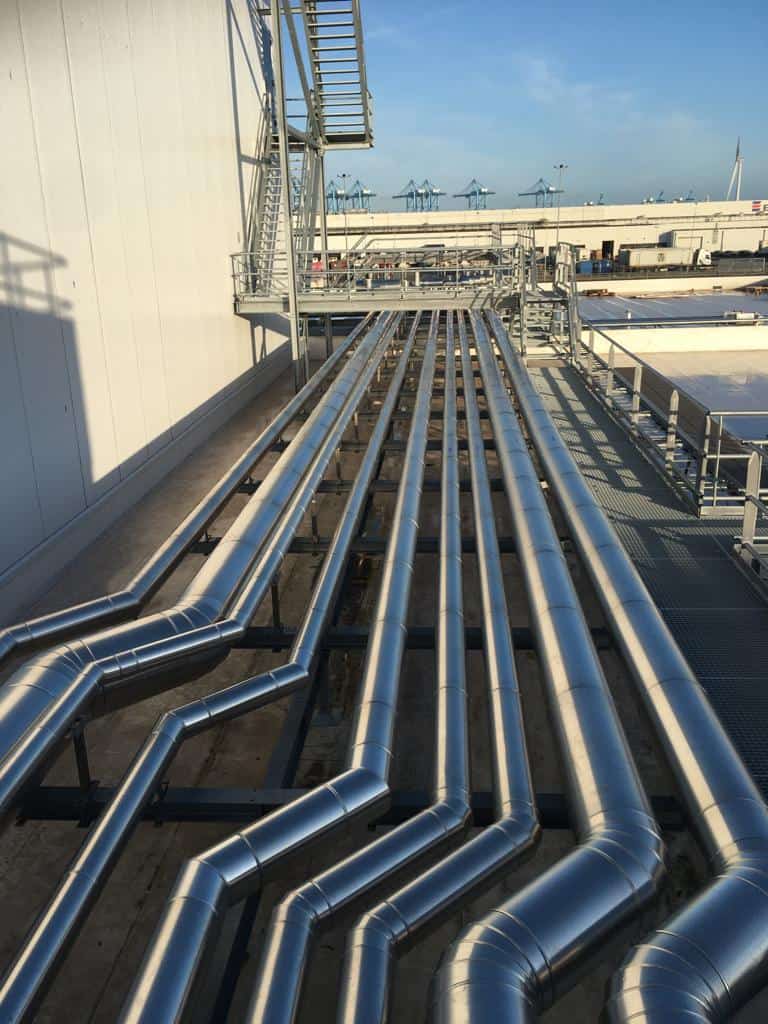 Refrigeration technology, insulation – Second Maasvlakte Rotterdam
Insulating storage tanks – Amsterdam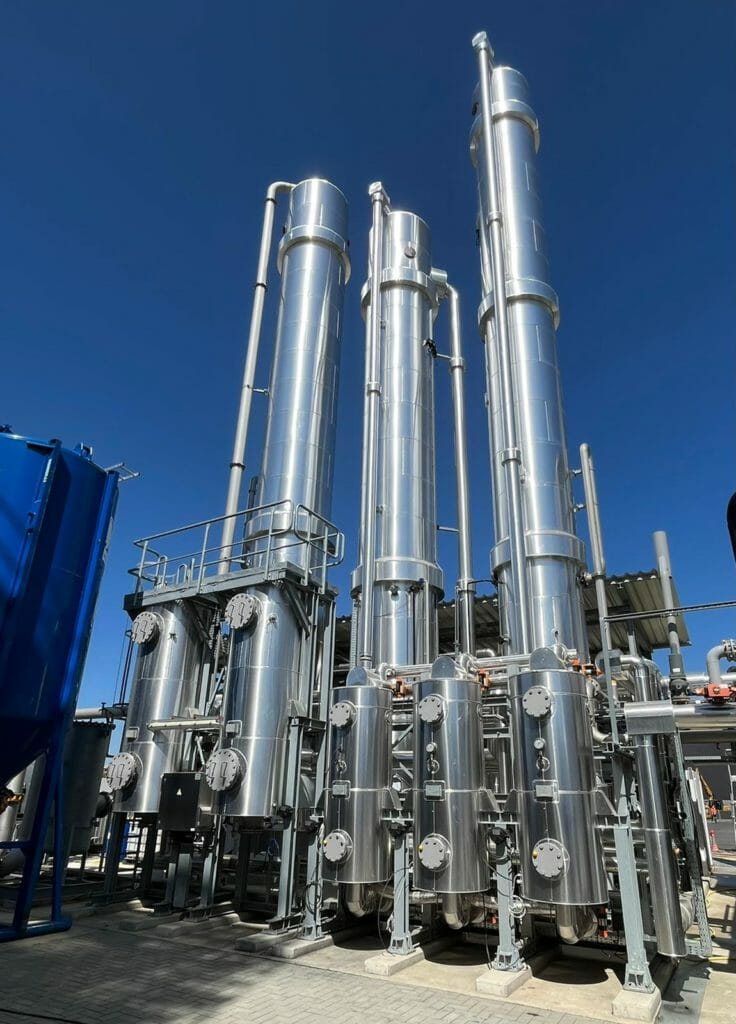 Pipework, tanks trace and aluminum sheet metal finishing – coevorden
Certificeringen

Order insulation material?
You will find us nationally and internationally and in maritime, industrial and utility sectors. Sometimes we prepare everything in the Netherlands and send the insulation materials as a package, so that our client can install the insulation on site. Other times we take care of the entire process, from advice to finishing, anywhere in the world. Contact us to discuss the best solution.
Personal advice
Do you want to know what the best solution is for your insulation problem? Please feel free to contact us for expert advice. Because can not, does not exist!