Scaffolding
Scaffolding and assembly
At FCG, we assemble and disassemble all conceivable scaffolding systems. Of course entirely according to your wishes and tailored to the specific situation. Whether you need scaffolding for a construction project or industrial work, we come up with the most efficient solution and realize a pleasant and safe workplace at height. For you and for your employees or subcontractors.
FCG provides for construction and industry
Advice on scaffolding.
Design, drawings and calculations.
Assembly, disassembly, rental and transport of scaffolding.
Turn-key solutions including scaffolding.
Rent or buy scaffolding
You can contact us not only for arranging temporary scaffolding. FCG is your address for the sale and rental of scaffolding. We take the entire process off your hands, from construction to dismantling and everything in between. Some of our customers need the scaffolding for a short-term project, others require long-term use. Sometimes it concerns two scaffolds for a facade, other times it concerns hundreds of scaffolds at the same time. No assignment is too big or too small for us.
Related projects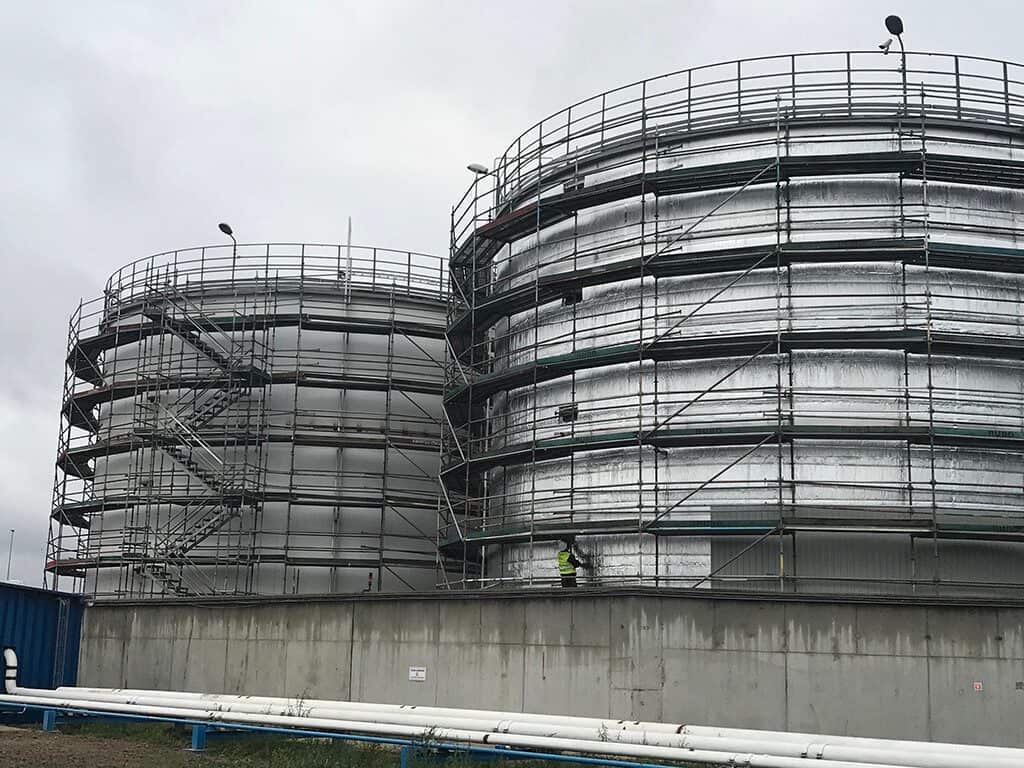 Insulating storage tanks – Poland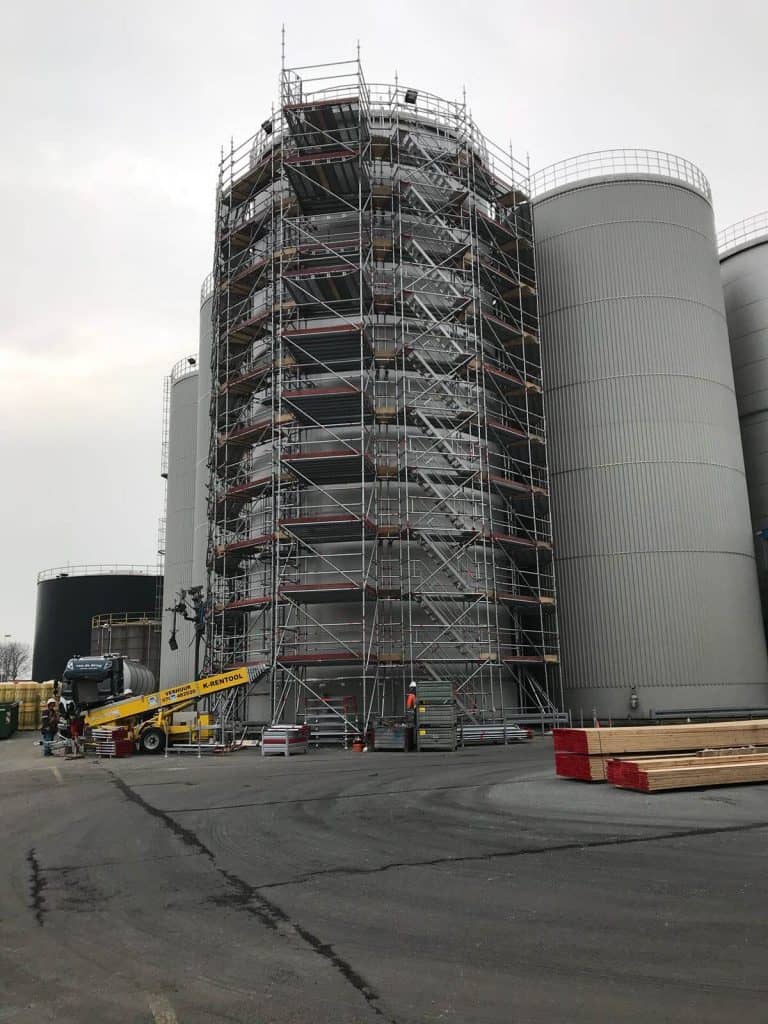 Insulating storage tanks – Amsterdam
Insulating storage tanks – Amsterdam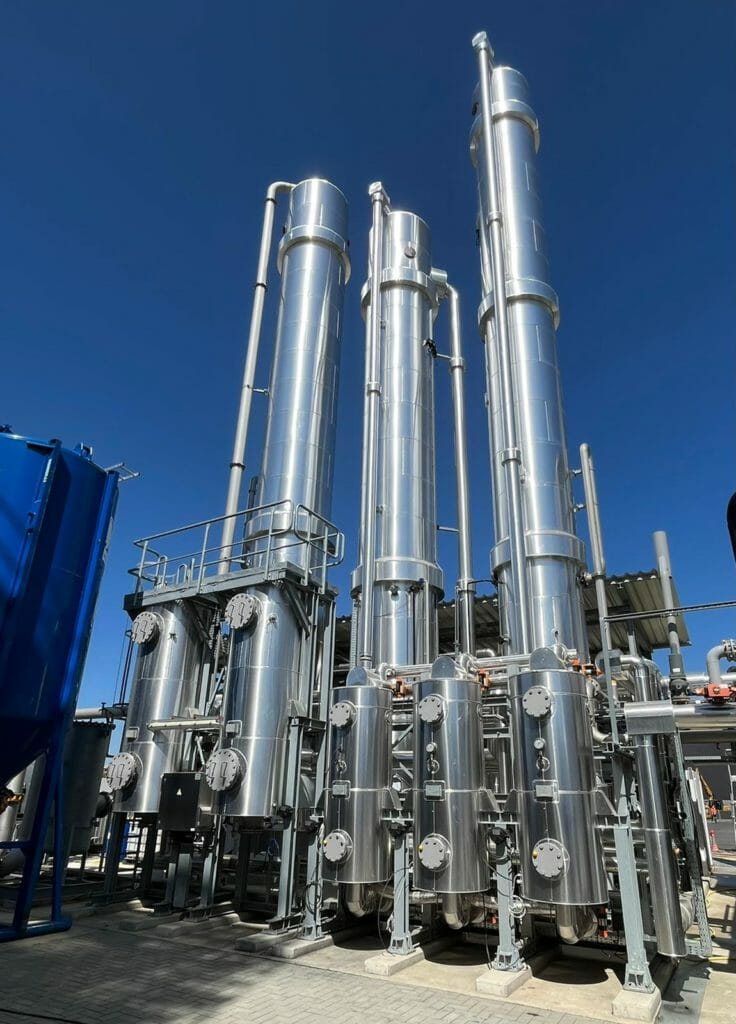 Pipework, tanks trace and aluminum sheet metal finishing – coevorden
Certificeringen

Order insulation material?
You will find us nationally and internationally and in maritime, industrial and utility sectors. Sometimes we prepare everything in the Netherlands and send the insulation materials as a package, so that our client can install the insulation on site. Other times we take care of the entire process, from advice to finishing, anywhere in the world. Contact us to discuss the best solution.
Personal advice
Do you want to know what the best solution is for your insulation problem? Please feel free to contact us for expert advice. Because can not, does not exist!